When It Rains, It Pours (Or Snows)
posted 4.16.18

On Friday, April 13, ABC for Health submitted comment to Deputy Insurance Commissioner JP Wieske on the State's Draft 1332 Waiver Request to create a State Reinsurance Program. With the draft waiver, Governor Scott Walker changes course and pivots toward the ACA and the reinsurance concept. The plan, approved by the legislature, includes a request for federal and state funding for a state operated reinsurance program that would partially reimburse individual health insurance plans for claims paid on behalf of their highest cost enrollees.
While ABC for Health generally recognizes reinsurance programs as a useful tool, especially in risky insurance markets, Wisconsin's proposed waiver request generates three major concerns: 1. Lack of sufficient consumer protections; 2. Troubling funding mechanisms; and 3. Insufficient impact in the context of recent state and federal policy.
ABC writes, "Under the right circumstances, reinsurance is an effective tool to help stabilize risk and jittery insurance marketplaces. The Wisconsin approach, however, could be drastically improved to better serve the insurance consumers of our state."
Make Your Voice Heard! VOTE!
posted 4.3.18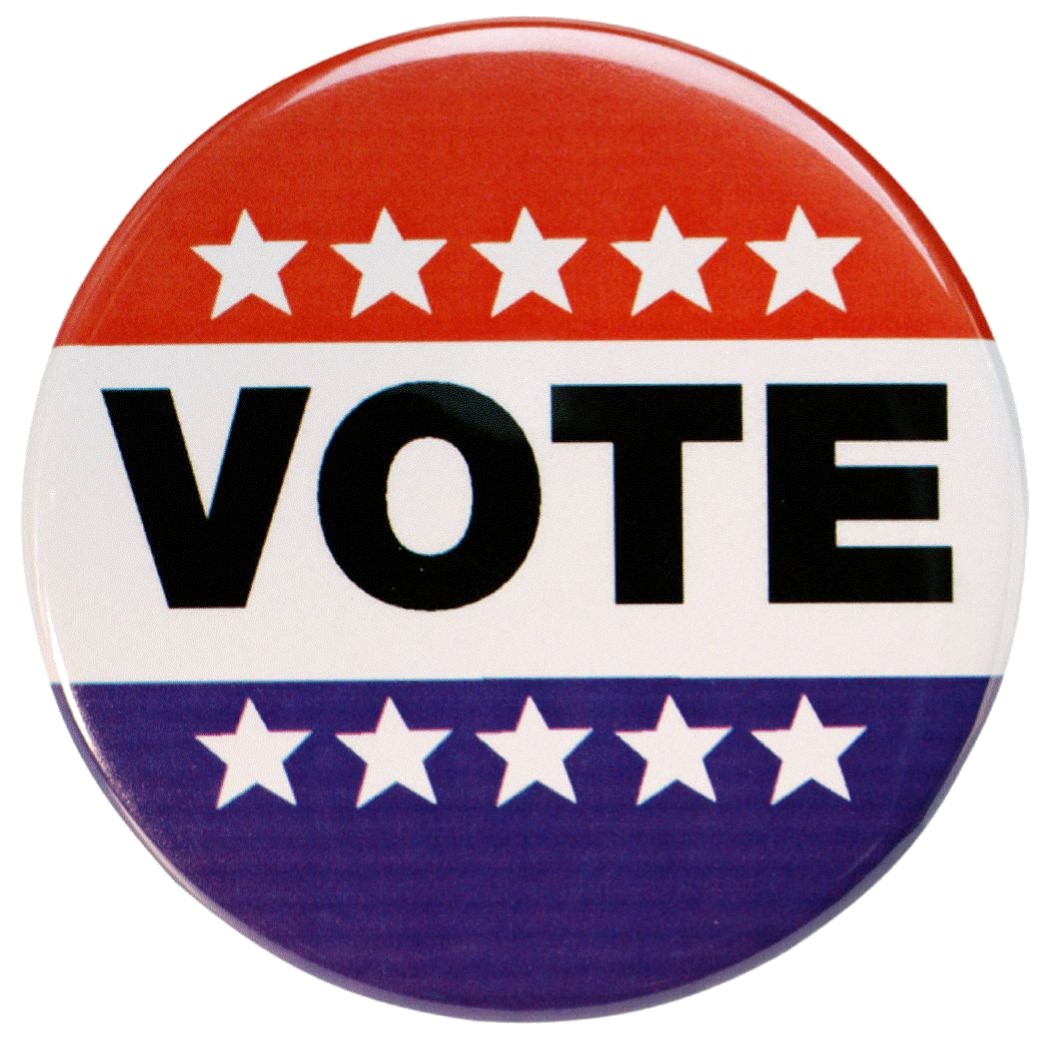 Tuesday, April 3 is the Spring Election in Wisconsin.
On this ballot: Wisconsin Supreme Court, a referendum to eliminate the state treasurer, some Wisconsin Appeals Court races, some circuit court judges, and a few other local races such as school board, county and municipal offices, or a few referendums, depending on where you live.

Here are a few reminders as you head to the polls:
To find your polling place, view a sample ballot, or to check your registration status, visit My Vote Wisconsin.

Voters must be registered to vote. You can register at the polls on Election Day! Please remember to bring ID. Proof of current address is required when registering to vote, something you can prove with a utility bill, lease, bank statement, or other document. A paper copy or electronic copy you show from your cell phone or tablet is acceptable!

Voters must present a valid photo ID. Not just any identification will do. Acceptable IDs include: driver licenses, Veterans Administration Health ID cards, military IDs, U.S. passports, and some student IDs. (Not all student ID cards are valid so students are encouraged to consult with a student service office on campus to learn more). Voters who don't currently have one of the accepted forms of identification listed above can obtain one for FREE by going to the local DMV with identification supporting documents, such as a birth certificate. For more information on what counts as acceptable Voter ID, visit Bring it to the Ballot or the Photo ID Requirement page of MyVote.Wi.Gov.

Address on your ID doesn't need to match where you live. Your ID proves identity, not address. (Proof of current address is required to register, as mentioned above.)

Polling places will have supplemental poll books for this Spring Election. If you are a registered voter but your name is not on the regular poll list, the poll worker will look for you on the supplemental poll list. Be sure to ask about this if they can't "find" your name.

The HealthCare Coverage Quest!
posted 3.16.18
Thank you to everyone who made our 11th Annual HealthWatch Wisconsin Conference, "The HealthCare Coverage Quest: The Road To Reimbursements" a success!
We gathered energetic advocates, lawmakers, Democratic candidates for governor, medical professionals, and even a few students to discuss access to affordable health care and coverage for all people in Wisconsin! Here are a few highlights:
On our journey, we heard from care and coverage trailblazers:
"We have to do everything we can to increase the Medicaid reimbursement rate, and increase access to health care from birth to grave."   -Rep. Beth Meyers
"By expanding Medicaid, we could cover more and pay less. We could join the civilized world and every other Western democracy and provide everyone with access to health care."  -Rep. Chris Taylor
"We can create the [healthcare] resources that we need in each and every community. The pieces of how to do this are already in place."  -Kathleen Vinehout
"We need to treat mental health and substance abuse as part of community treatment and not part of the criminal justice system."   -Kelda Roys
We honored individuals doing outstanding work in Advocacy, Outreach, and Media:
| | | |
| --- | --- | --- |
| | | Outreach Effort of the Year |
| | | |
| --- | --- | --- |
| Dane Co. Economic Support | | |
And collectively we found and gained insights from interactive sessions, a diverse group of guest speakers, and most importantly--from each other.
Attendees, watch your inbox!  You'll get an electronic evaluation form where you can share additional feedback on plenary sessions, workshops, and overall conference experience. We have also shared your questions that we didn't have time for with our legislative guests! We will share their answers in a future email or newsletter! In the meantime, peruse our  Photo Gallery  of conference highlights! We hope to see you all again at next year's conference!
A Conversation with Andy Slavitt
posted 1.31.18
HealthWatch Wisconsin's Pulse Newsletter Editorial staff spoke with former CMS Administrator Mr. Andy Slavitt on January 30. The conversation covered recent Medicaid Demonstration and ACA Innovation waiver proposals and plans out of Wisconsin Governor Scott Walker and the Republican-controlled State Legislature, Medicaid Expansion, uncompensated care, and innovation and creativity advancing access to health care and coverage. Read the full transcription.
Birth Cost Recovery: It's Not Child Support
posted 12.6.17
On December 6, HealthWatch Wisconsin, Inc. (HWW), partnered with ABC for Health, Inc., a Wisconsin based public interest law firm, to release a new Pulse Report: Birth Cost Recovery: It's Not Child Support. The report identified that Wisconsin is one of the very few states to require unmarried, absent parents to repay Medicaid related birth costs.
In contrast to traditional child support payments, Birth Cost Recovery (BCR) repayments do not support families or children, but rather support child support offices. Most states abandoned the practice of BCR or never implemented it due to the harmful impact upon children and families. Learn More.
It's Not Too Late; Become a Member!
updated 12.5.17
Individuals or organizations can join at any time. Encourage a coworker or friend to take advantage of state of the art communication, networking, and training designed to amplify efforts and empower those working to help connect Wisconsinites to health care and coverage.
The HealthWatch Wisconsin membership year runs October 1, 2017 - September 30, 2018. We're excited to announce that HealthWatch membership includes: 
Two FREE Live, in-person workshops 

Comprehensive online video trainings 

Publications, fact sheets, and resources

Comprehensive newsletter and discussion of current events

Substantial Discounts on the HealthWatch Annual Conference
| | |
| --- | --- |
| | 4.16.18 |
| | 4.10.18 |
| | 4.3.18 |
| | 3.22.18 |
| | 3.16.18 |
| | 3.6.18 |
| | 3.5.18 |
| | 2.15.18 |
| | 1.31.18 |
| | 1.24.18 |
| | 1.12.18 |