ABC for Rural Health helps individuals and families get, use, & keep public and private health care coverage. This includes Medicaid programs & the Affordable Care Act's Federal Marketplace plans.

How We Can Help:
Eligibility for BadgerCare Plus, Medicaid, or Marketplace Plans
Help with plan enrollment and appeals
HMO Enrollment Issues or other Network Considerations including Surprise Bills
Issues of being uninsured or having insurance with large out of pocket costs
Self-employed or those with fluctuating income, like farmers or seasonal workers
Large medical debt, uncovered medical expenses, or Medicaid Deductible questions
Have Medicare but could benefit from Medicaid as secondary coverage
Birth Cost Recovery issues, including Medicaid sanctions
Private insurance denials or out-of-network denials
Other access issues!
More About ABC for Rural Health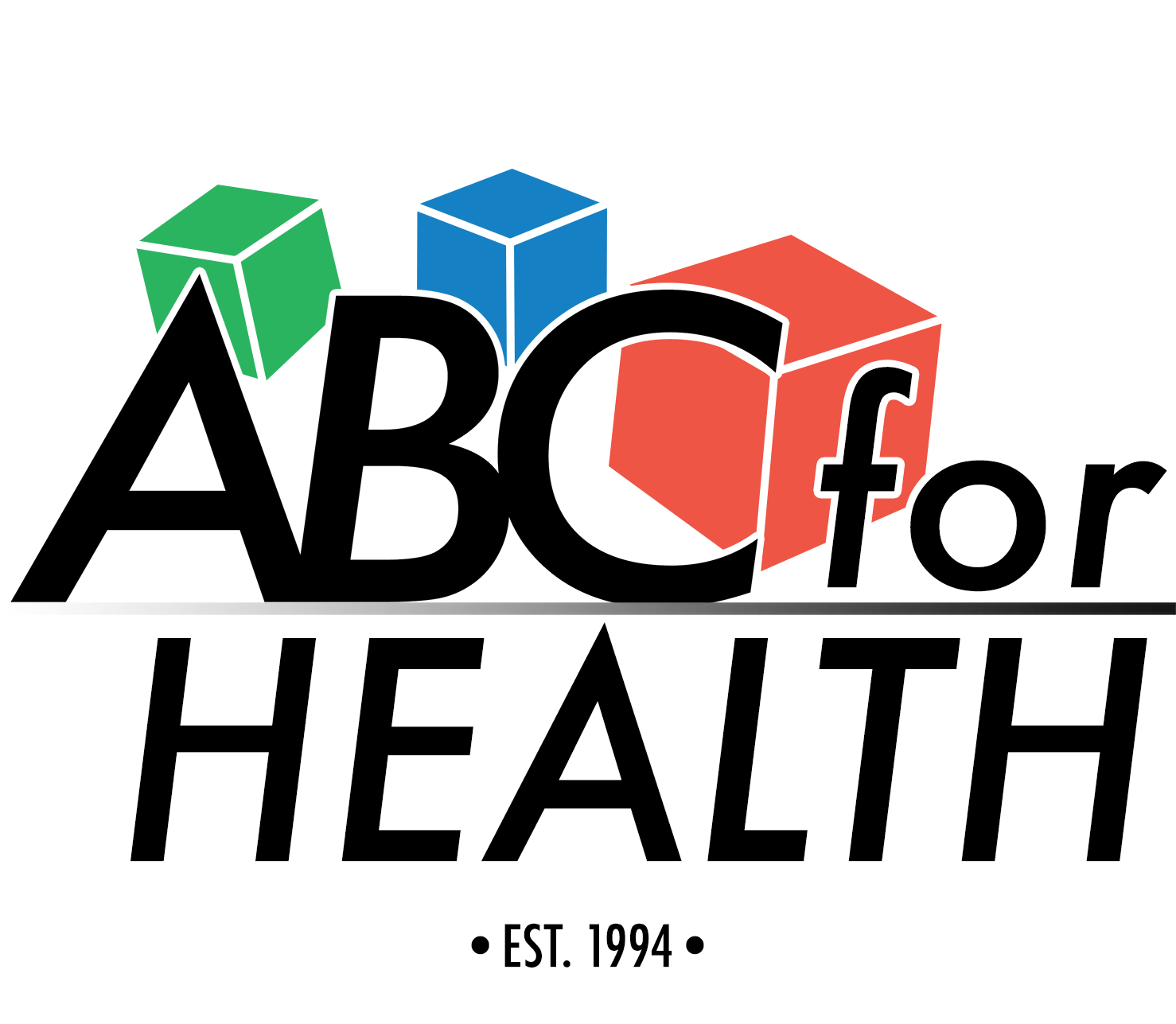 ABC for Rural Health is a Polk County–based nonprofit and subsidiary of ABC for Health, dedicated to delivering Family Health Benefits Counseling to patients throughout rural Wisconsin.
In 1988, the staff of ABC for Rural Health created a consumer advocacy service known as Family Health Benefits Counseling. Since then, the staff's benefits counseling work has helped hundreds of Wisconsin residents enroll in public health benefits or secure payment from a private insurance contract. Benefits counseling has demonstrated its success in helping patients get their medical bills paid and in helping medical facilities get paid too.
ABC for Rural Health works in collaboration with Wisconsin county health departments, rural centers, and other health organizations to promote Health Benefits Counseling. These collaborations develop multi-purpose education strategies to inform customers, providers, and the broader community of health care coverage options while also advocating directly for individuals disenfranchised from health care coverage and services.
ABC for Rural Health draws its support from government and foundation grants, training contracts, and donations, and works to maximize all available health care coverage options for all people. ABC for Rural Health has worked particularly with several groups confronting special access problems. These groups include:
Children and Youth with Special HealthCare Needs in each of Wisconsin's five public health regions
Members of each of Wisconsin's 12 federally recognized tribes
Unmarried parents who are illegally forced to repay Medicaid birth cost expenditures
Pregnant, undocumented non-citizens seeking prenatal care and support for delivery expenses
Farming and other self-employed families facing special access prohibitions to Medicaid in Wisconsin

ABC for Rural Health's mission is to provide health care consumers with the information, advocacy tools, legal services, and expert support they need in order to obtain, maintain, and finance health care coverage and services.

[Click to Expand/Download]