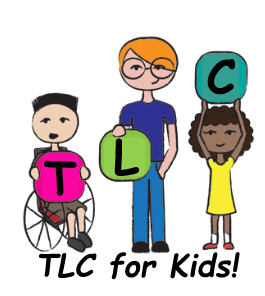 Free cell phone or discounted home phone
service in Wisconsin!
Welcome to Teach, Learn & Connect for Kids Lifeline Library

This is YOUR place to learn or refresh your understanding of the Lifeline program in Wisconsin--a federal service that provides a free cell phone or discounted home phone service for qualifying individuals. Here you will find videos and fact sheets covering Lifeline, Lifeline on Tribal Lands, as well as the Telecommunications Equipment Purchase Program (TEPP) and Telecommunications Assistance Program (TAP).
You may have heard of the Lifeline program, but what is it? Lifeline is a federal telephone assistance program that provides either a discounted phone service or a free cell phone!

Brynne details covered service, eligibility criteria, why this under-utilized service is important, and more.



| | |
| --- | --- |
| | In this special feature, Brynne explores the Lifeline p rogram in more detail. Along the way, she introduces resources--from applications, to checking the status of the application, and more. |
In our last video, Brynne discussed the underutilized Lifeline program--a discounted home phone or free cell service for qualifying individuals.

On tribal lands, enhanced benefits are available with more significant discounts. Watch and learn more about the special programs available for individuals on tribal lands.



TEPP helps people with disabilities get access to specialized equipment which allows them to use basic phone service or telecommunications. This program is run through the Universal Services Fund.

Brynne explains who's covered and what's covered in this video case tip.



"TLC for Kids" is made possible in large part by a Nonprofit Access Grant Program from the
Public Service Commission of Wisconsin's Universal Services Fund.